Introduction of pet transport:
Moving your beloved pets to a new country can be a complex process, and when it comes to the United Kingdom, there are specific regulations and requirements that must be followed. This comprehensive guide will walk you through the essential steps and information about pet transport you need to know when moving your cats and dogs to the UK.
Micro chipping:
The first step in preparing your pet for travel to the UK is to ensure they are micro chipped with an ISO 11784/11785 compliant 15-digit pet microchip.
Vaccinations:
Dogs must be vaccinated against rabies. Cats don't have a mandatory vaccination, but it's recommended to ensure their health and safety.
Keep vaccination records up-to-date.
Blood Test (For Dogs Only):
After reading about pet transport services, dogs must have a blood test to confirm adequate rabies antibody levels. This must be done at an approved laboratory.
Waiting Period:
There is a mandatory 21-day waiting period from the date of the successful blood sample collection before your pet can enter the UK.
Pet Passport or Third-Country Official Veterinary Certificate:
Obtain a pet passport (for EU and listed non-EU countries) or a Third-Country Official Veterinary Certificate (for unlisted non-EU countries) from an official veterinarian.
Tapeworm and Tick Treatment (Dogs Only):
Dogs must receive treatment against tapeworm and ticks by a veterinarian 24-120 hours before arriving in the UK by professional pet transport.
Travel by Approved Routes:
Pets can only enter the UK on approved routes and travel companies.
Approved Transport Company:
Ensure you use an approved transport company for your pet's journey to the UK.

Pet transportation services near me

They will have specific requirements for travel crates and documentation.
Arrival in the UK:
Your pet will need to arrive in the UK within 10 days of you (or your representative) or they will need to be re-treated for tapeworms.
Customs Checks:
Be prepared for customs checks at the port of entry in the UK. This may include verification of microchip, vaccination records, and other documents.
Post-Arrival Quarantine (if applicable):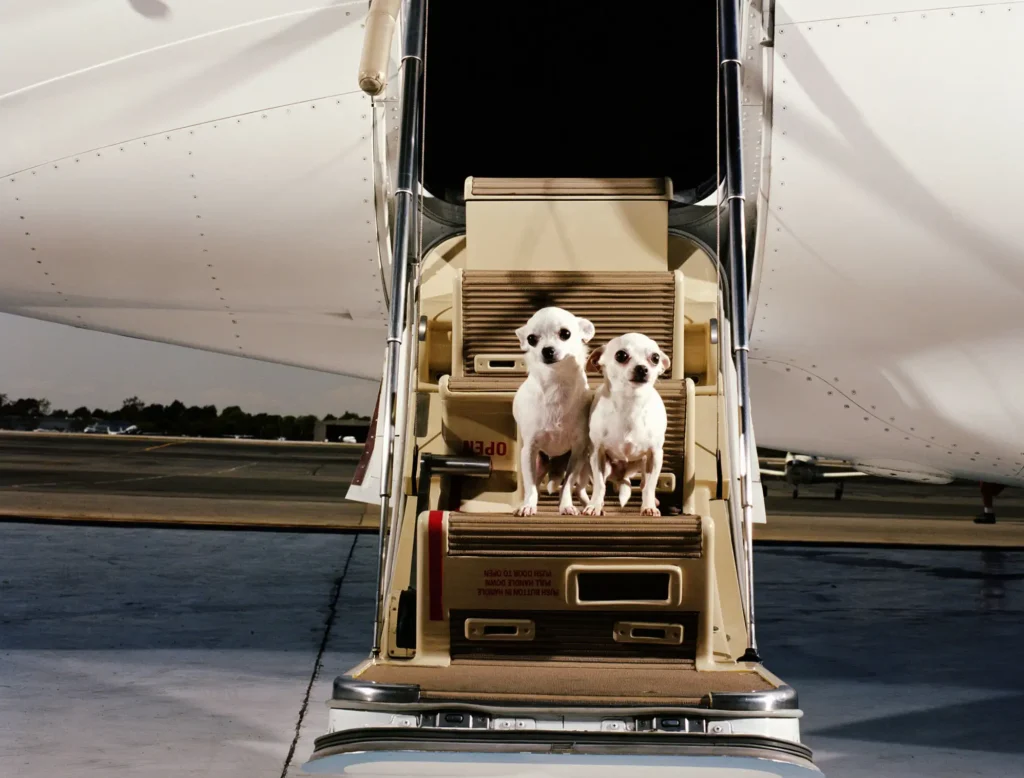 Some pets, especially those arriving from non-listed countries, may need to complete a period of post-arrival quarantine. Check the specific requirements based on your pet's country of origin.
Register with a UK Veterinarian:
Upon arrival, register your pet with a local veterinarian in the UK. They will be able to provide you with advice on local pet care.
Conclusion about pet transport:
Moving your cats and dogs to the UK involves careful planning, adherence to regulations, and thorough documentation. By following the steps of best pet transport outlined in this guide, you can ensure a smooth and stress-free transition for your furry companions. Always consult official government websites and seek advice from qualified professionals to ensure compliance with current regulations. Happy travels to you and your pets!